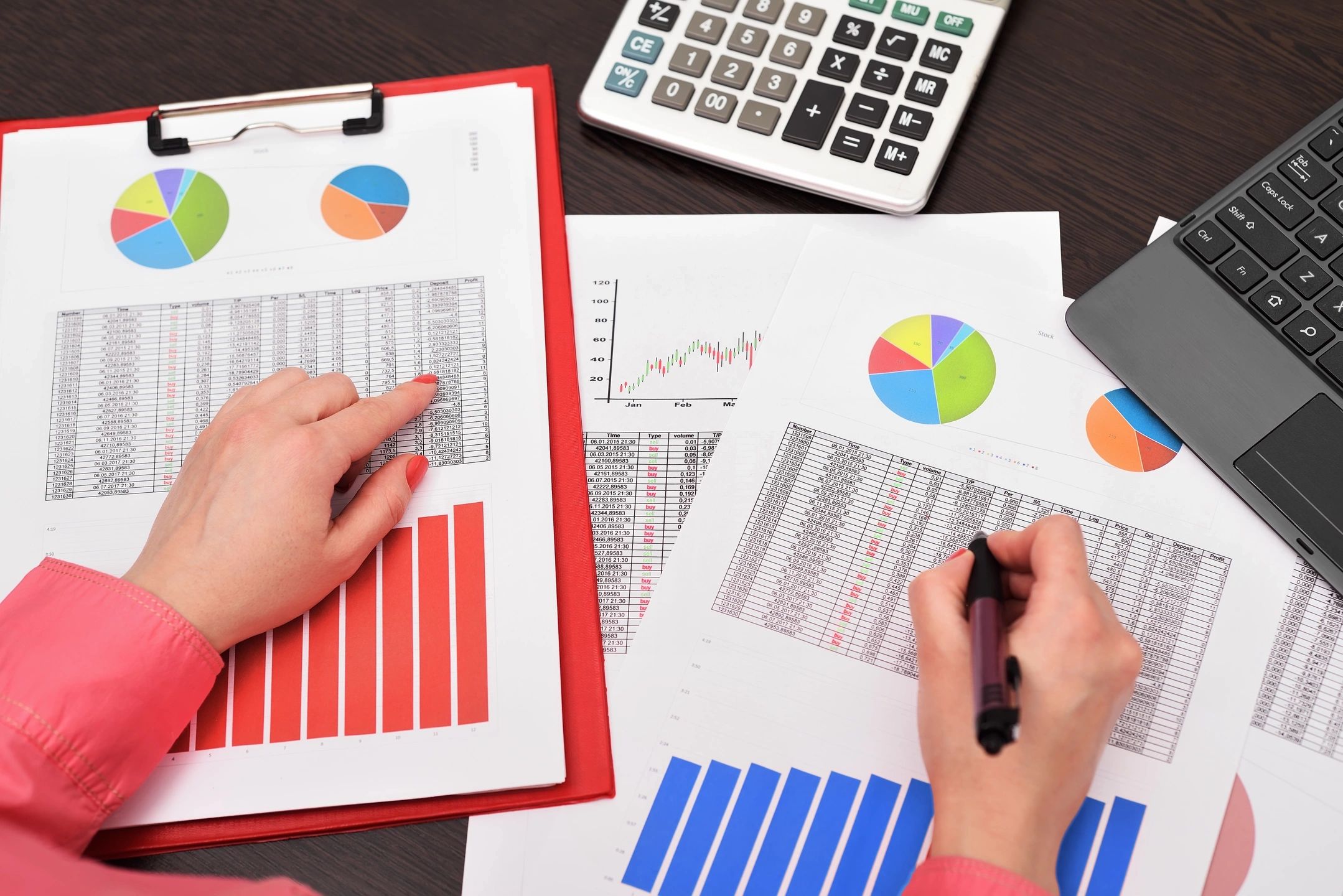 Budgetary and Fiscal Matters
Assisting governments in developing and implementing sound fiscal management policies and practices, developing and implementing new programs and services, developing revenue and expenditure projections, and developing strategies for financing capital projects.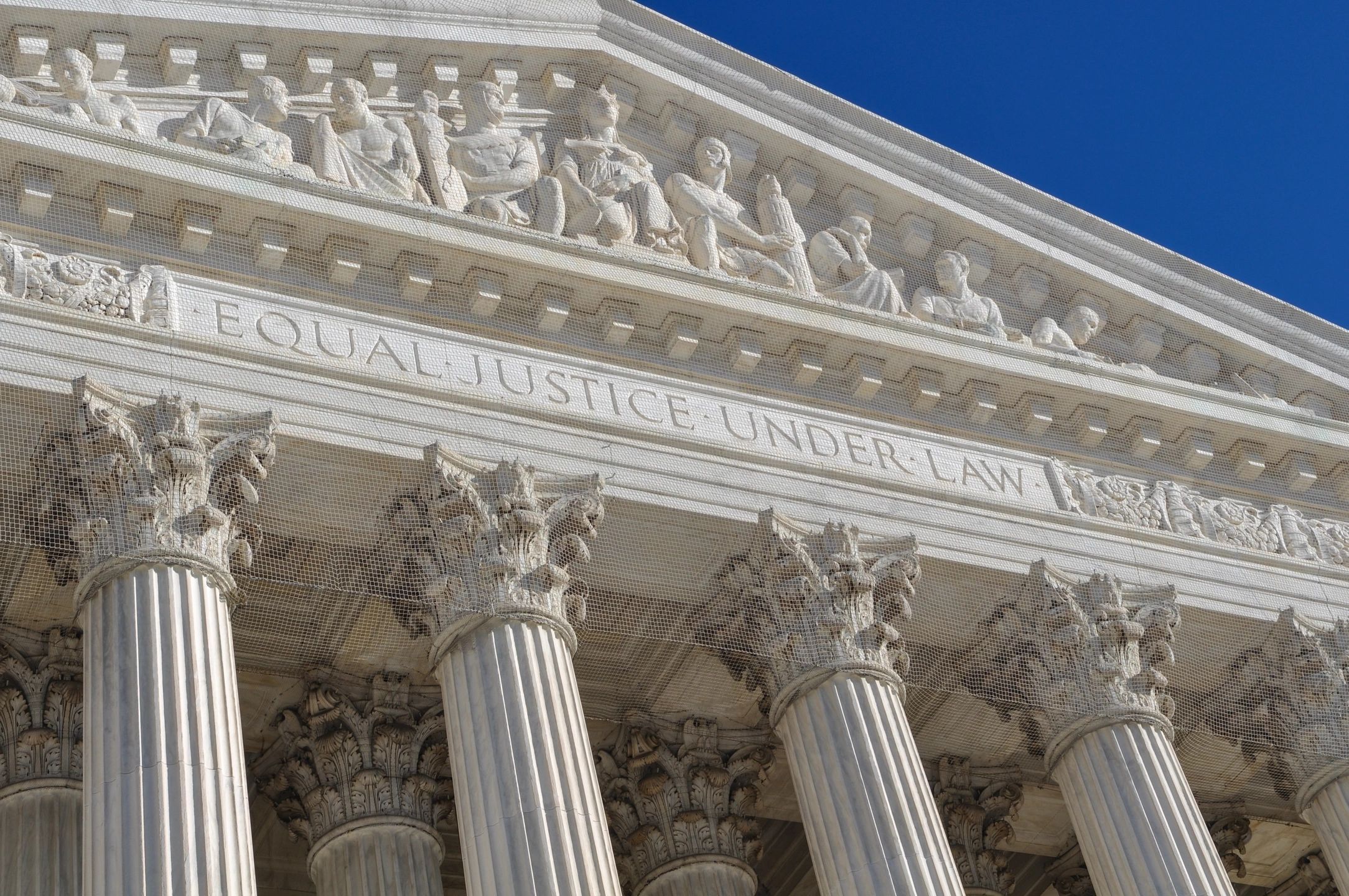 Public Policies and Procedures
Assisting governments in adopting and implementing laws, policies, and best practices that improve the efficiency and effectiveness of programs and services for both internal and external stakeholders.
Economic Development Opportunities
Helping communities in attracting and retaining jobs, attracting private investments, and expanding the commercial tax base by forging partnerships with the public and private sectors.