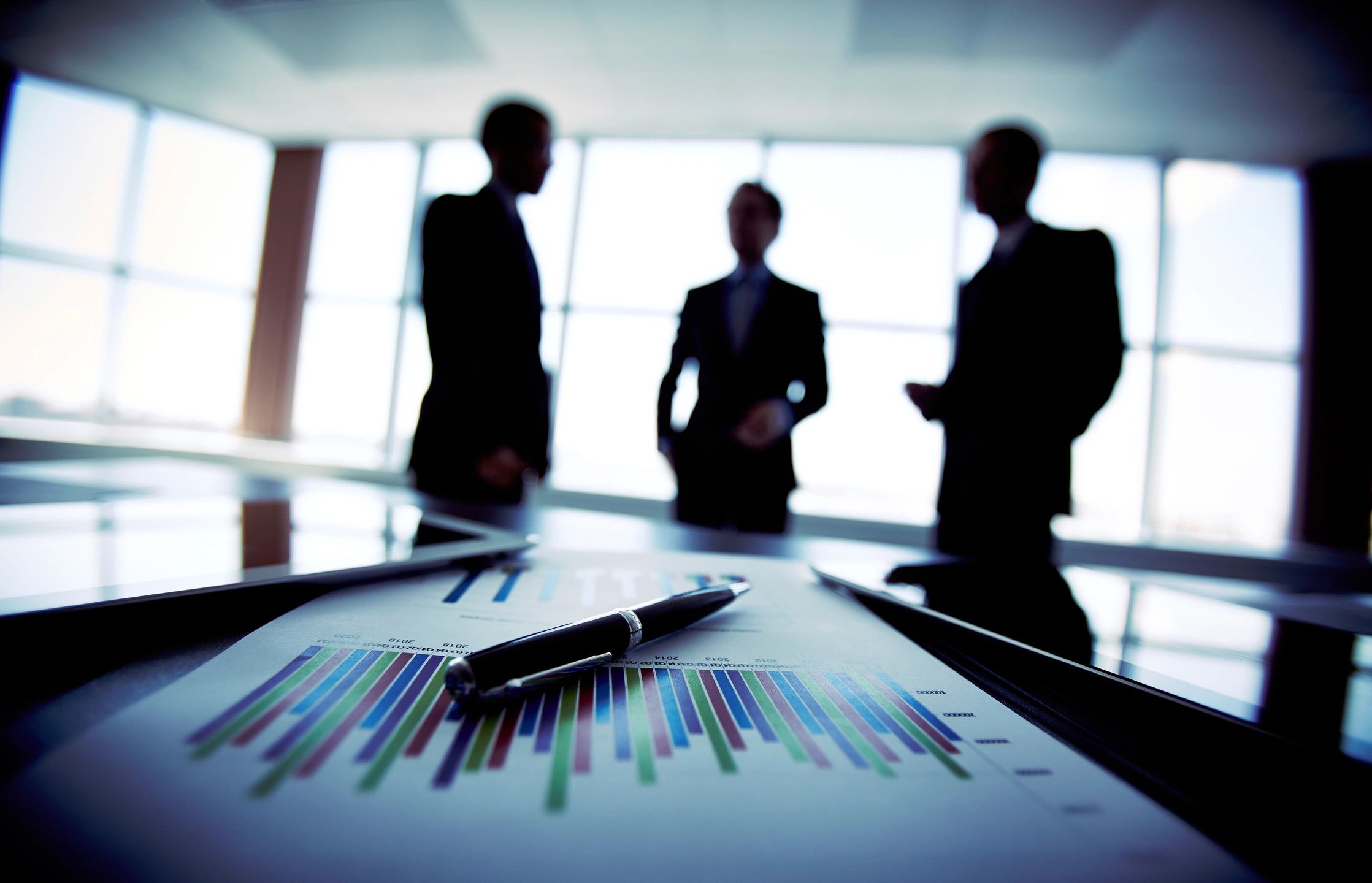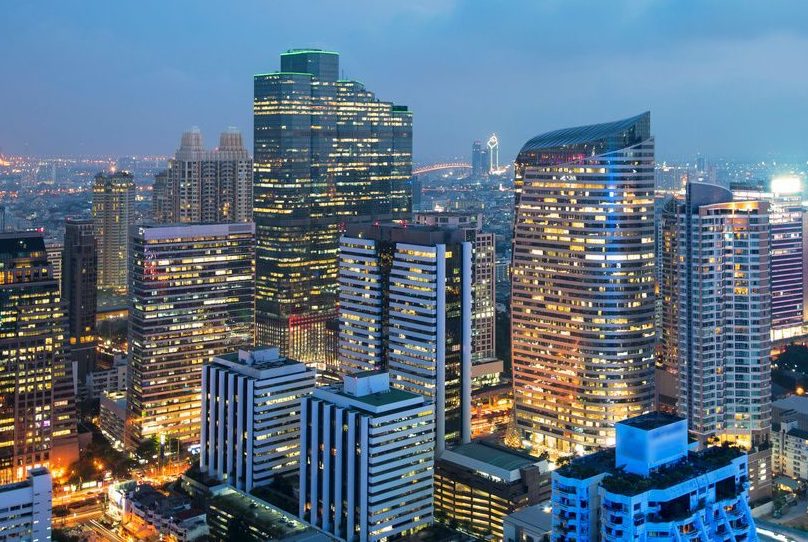 Our Approach
Our philosophy is that the right decision by the public sector and/or the private sector can transform a community for generations to come.  All you need are creative, innovative ideas and solutions, and a partner with the commitment, expertise, and passion to improve communities.
Our Story
States and local governments across the United States sometimes struggle to transform parts of their communities. THOMAS|MICHAEL LLC was born out of our commitment and passion to revolutionize these communities by helping them to make smart budgetary decisions, implement sound policies, and bring private investments that serve as catalysts for community and economic empowerment.  We partner with state and local governments, non-profit organizations and foundations, philanthropists, and the private sector in bringing change to communities across the United States.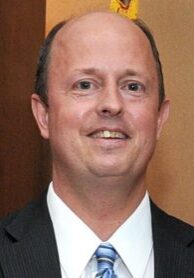 Thomas Himler
---
Thomas has been providing creative and innovative solutions to the public sector and private sector for over 30 years - State government, cities and towns, counties, real estate investment trusts (REITS), school districts, non-profit organizations, advocacy groups, member organizations, real estate developers, and union organizations.
Over this time, Thomas has assisted in making communities safer, creating new jobs, transforming a community health system, attracting private investment into communities and neighborhoods, providing greater procurement opportunities for small businesses and minority business enterprises, and much more.
He has served in various senior executive level positions in both the public and private sector, including leading the finances and economic development activities of one of the largest jurisdictions in the United States (Prince George's County, Maryland) between 2010 and 2018.  During that period, the County maintained a AAA rating by the three major bond rating agencies.
Over the past decade, Thomas has assisted in over $16 billion in economic development, community development, and public infrastructure projects.